Bumpy Road Ahead for the Unitary Patent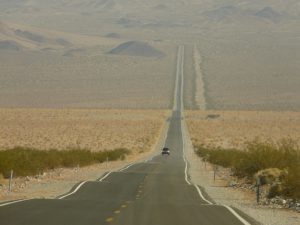 The unitary patent has been in the works for a number of years. The basic idea is simple: allow for a central system of patent litigation for patents in Europe (as opposed to litigation being tied to each of the individual countries where a European patent is validated). Based on the agreed rules, a new court would be established having a central division in Paris, London, and Munich.
For the unitary patent to come into effect, France, the UK and Germany must ratify the agreement. France has done so in 2014 already. Ratification by the UK has been called into question after the Brexit vote, but since then there have been statements by the members of the UK government indicating that they are still open to ratifying the agreement. On June 13th, a new obstacle to the implementation of the unitary patent emerged. Germany, which was well on course to ratifying the agreement, put a halt to it in view of a complaint from an unnamed individual insinuating that the ratification would violate German law. The German constitutional court in Karlsruhe put the ratification process on hold while it investigates the complaint.
Although accelerated proceedings are expected, the process is likely to further delay the implementation of the unitary patent and the start of operation of the Unified Patent Court. It now seems more and more unlikely that the courts can start reviewing their first cases in December 2017, as originally planned. With further delay of German ratification, the UK's Brexit negotiations can also further affect the start of the unified court's operations. We will keep you updated on any further developments in the long and difficult story of the unitary patent.